About University
Introducing the University:
The Islamic University of Minnesota is an independent educational institution, established in Minneapolis, Minnesota, in 1427 AH, corresponding to 2006, by the Islamic Jurisprudence Council of Minnesota (IJCM), that includes Muslim imams and their scholars in the state, headed by Professor Walid bin Idris Almenisi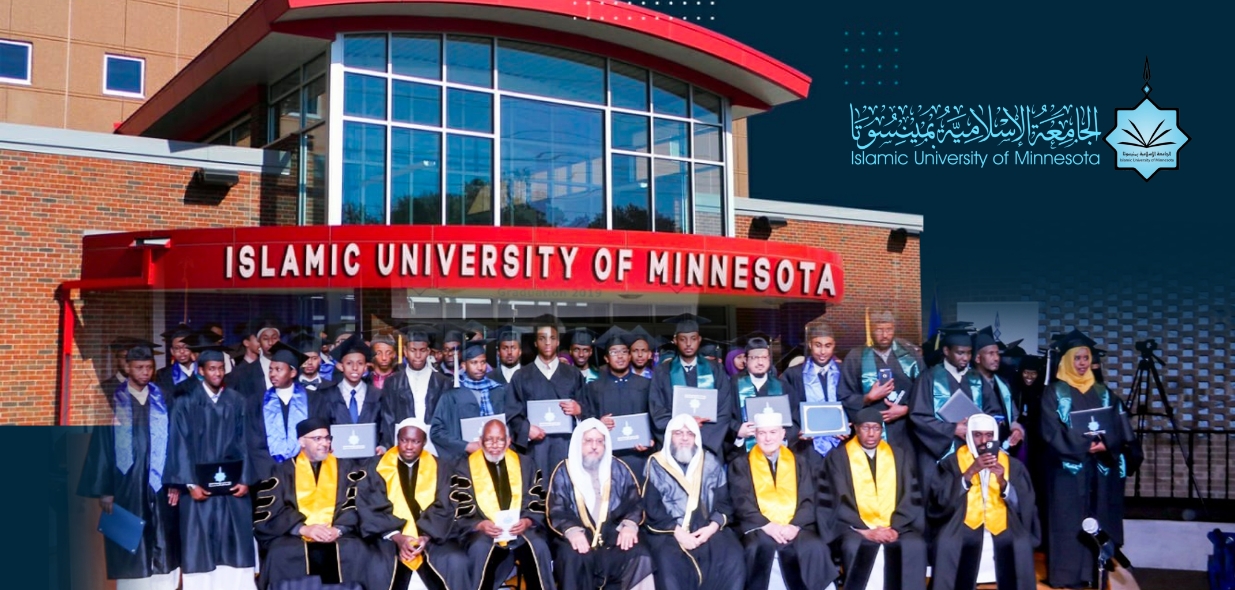 University President: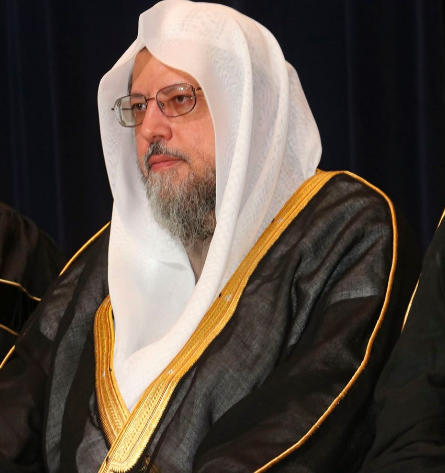 Professor Walid bin Idris bin Abdulaziz Al-menisi
founder of the The Islamic University of Minnesota
Download CV
University Vision:
The Islamic University of Minnesota seeks to achieve leadership and excellence in the field of Distance Education, and rise to the ranks of international universities.
University Mission:
It seeks to achieve scientific progress and academic excellence, preparing graduates who are able to meet the needs of society, and creating an educational and technological environment that stimulates giving and creativity.
University Goals and Objectives:
Providing students with knowledge and skills in various academic disciplines.

Developing scientific research in a way that contributes to serving the issues of society, and meets its contemporary developments.

Raising the university's position to the ranks of the world's leading universities.

Building a system of partnership and cooperation with universities and international scientific research institutions.
Vice-Rector: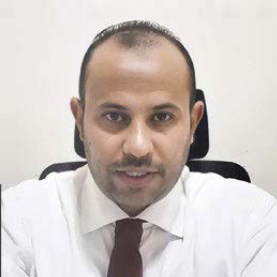 Omar bin Ahmed Al-Maqrami
Head of the main center and general supervisor of the official website of the university
Values and Principles:
The Islamic University of Minnesota is committed in all its activities to inculcate the following values ​​and principles:
Excellence and quality in teaching and learning.
Social responsibility.
creativity and innovation.
Partnership, collaboration, and teamwork.
Continuous learning adapted to contemporary technological and life changes.
The Islamic University of Minnesota - the main center - in numbers
7
colegios
120
Administrators
60
academic programmes
2013
students
320
faculty of school